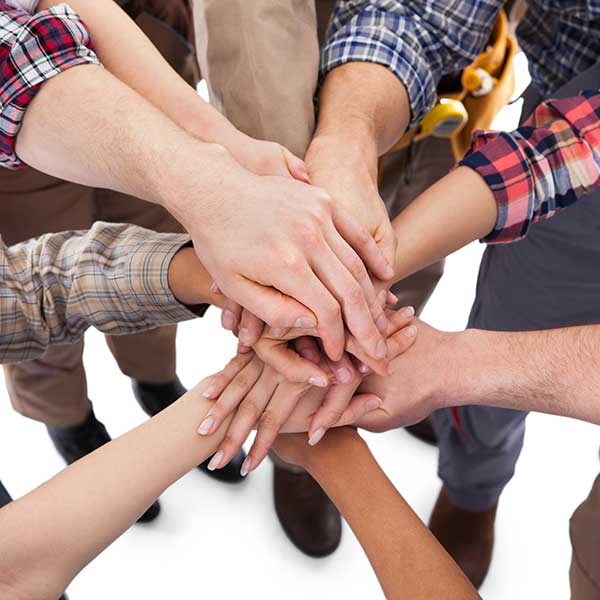 HVAC Service Technician
Michigan Building & Mechanical is looking for an HVAC Service Technician to add to our team! We are a family-owned company serving Grand Rapids and the surrounding areas for over 30 years!
Requirements for an HVAC Service Technician include, but are not limited to:
Must have a high school diploma, GED or suitable equivalent
Must have 2+ years HVAC experience
Must have experience in diagnosing/repairing HVAC equipment
Must be a self-starter
Must have good communication skills (written & verbal)
Must be a team player
Must have a valid drivers license
Hours will vary and may include mandatory overtime and on-call weekends.
Click Here for our job application.